Your
hydroponic
smart garden
Rootie is an autonomous indoor gardening system based on the hydroponics principle, which means it grows plants without soil. It is compact, yet efficient and a clean way to grow your own food at home.
If you like fresh food and don't have access to an outdoor garden, Rootie will cover your needs. Be independent, don't rely on the weather and grow your own food all year round.
For the last 2 years, we have been developing the ideal device which revolutionizes the way you grow plants. It doesn't matter what the current season of the year is. With Rootie you will be able to grow your own food easily and efficiently all year round. Its plug&grow design allows any user to become a successful gardener no matter where he or she lives.
We developed Rootie to simplify the process of growing your favourite herbs and vegetables with minimum effort. This indoor hydroponic garden grows food with no soil in a matter of weeks through its self-watering system and artificial lighting designed specially for growing plants
Our goal is to bring this product to market via a crowdfunding campaign on Indiegogo starting in the coming weeks. We need your help to make this project a success story, so stay tuned and subscribe to our newsletter for the most up-to-date information.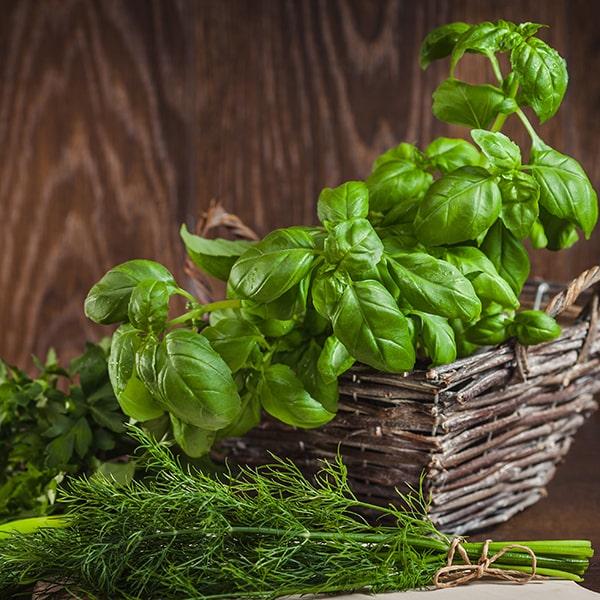 Grow whatever you like
A hydroponic garden is able to grow a wide variety of different vegetables, herbs and microgreens. Just pick your favourite ones and become a successful gardener in your own home.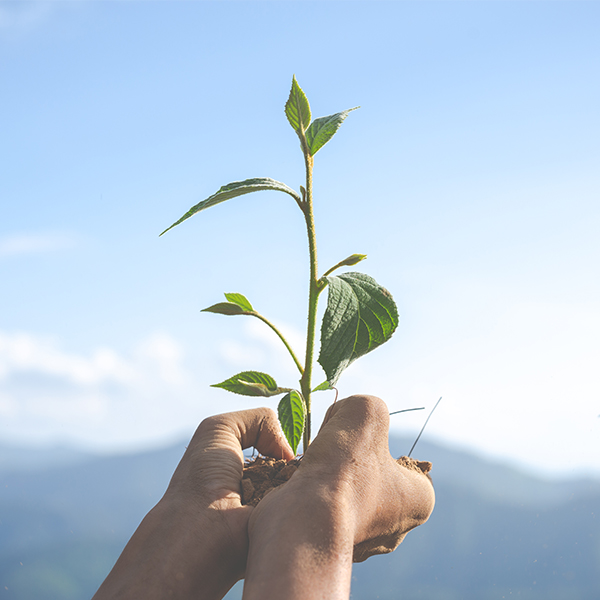 No carbon footprint
Considering that you are now able to grow plants at home, your food then leaves behind no carbon footprint. It also does not contain any herbicides or pesticides due to soil-less growing.
/pronounce/ ruːtiː
A person who loves good food and enthusiastically seeks out detailed information about its origin.
Let's be Rooties together
Do not miss out on any update on the project status by filling in your e-mail address and subscribe to our newsletter.  Our Indiegogo campaign is now live so go and grab one of the limited offers for a discounted price.
Production of first 10 units
Production of first 100 Rooties
Fulfilment of first 100 pre-orders
Delivery to all Indiegogo Contributors
The Rootie project is run by the Slovakia-based family company Kroslak, which has 30 years of experience in metal production and furniture manufacturing. In recent years, we have decided to diversify our production portfolio and, given our interest in eco-friendly solutions, we have begun to develop this unique, smart and easy-to-use device.
This innovative hydroponic technology is considered the future of agriculture by many world-class experts. Our solution is already prepared for mass production and awaiting the first pre-orders. Let's make this project successful by supporting our upcoming Indiegogo campaign. Stay tuned for the latest news by subscribing to our newsletter and become one of the first owners of Rootie in the world.